Technical Data Sheets Version No. 123
Viganò Pavitex informs all kind visitors and customers that, starting from next April 1st 2023, the new specification tables will be published in the latest revision Nr.123... stay tuned!!!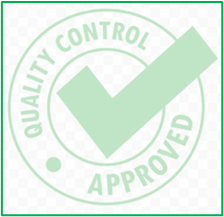 ECOMONDO 2023:'The green Technology expo' Rimini 7th-10th November

Trenchmat-S: a flexible, low environmental impact solution for canalising superficial waters. Click here and see the linked video!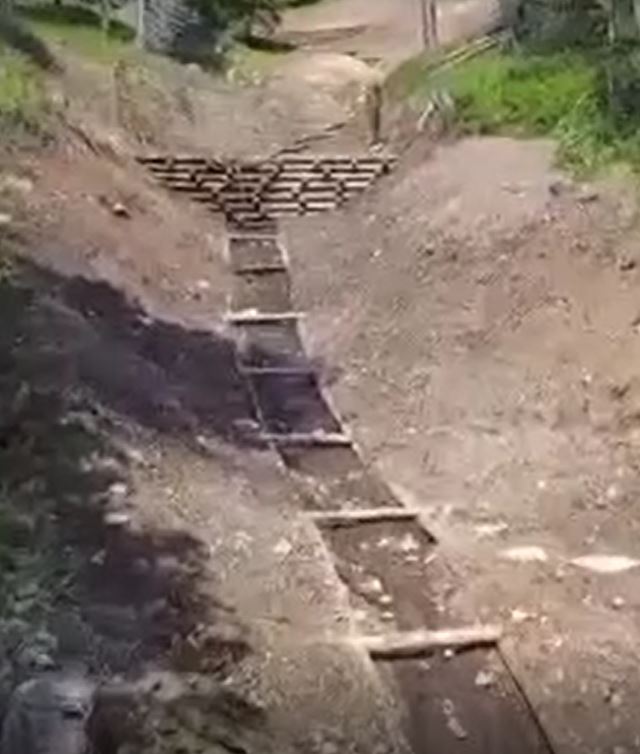 Case History Viganò Pavitex: Snow-making ponds. Click here and see the linked video!

Case History Viganò Pavitex: Rockfall protection embankment. Click here and see the linked video!
Rockfall protection embankment Vallo Valmasino.

https://youtu.be/N0JtNoF_BRE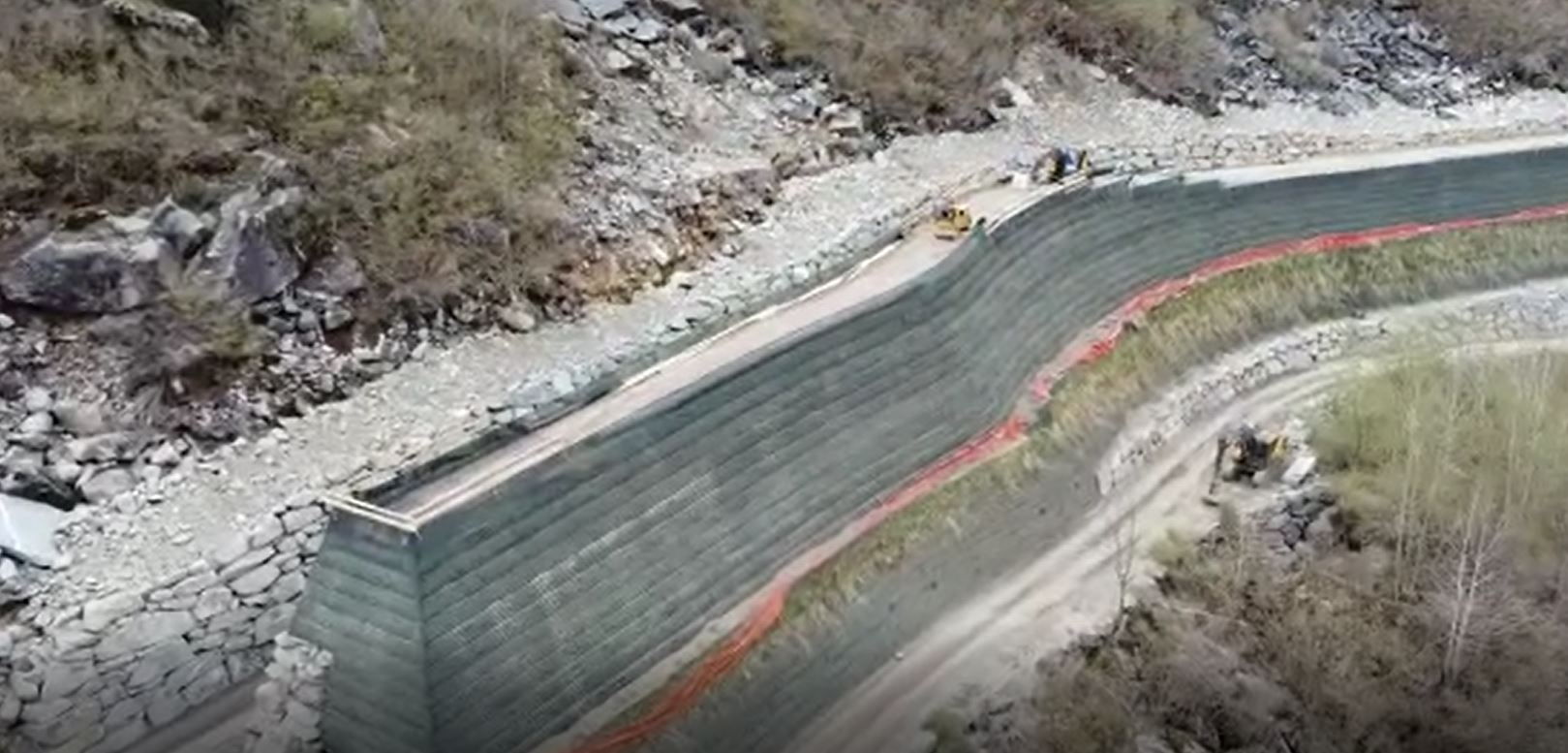 GEOFLUID 2023: 24th Technological investments on new construction sites 13th -16th September 2023 PIACENZAEXP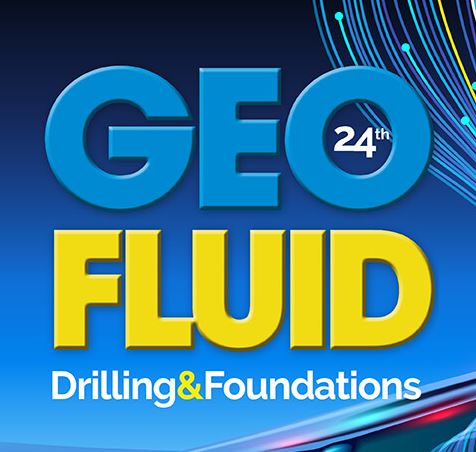 GEOAFRICA 2023: Viganò Pavitex present as platinum sponsor at 4th African regional conferences on geosynthetics Febbruary 20th-23rd, 2023
Case History Viganò Pavitex: Reinforced soil, complete reconstruction of wind farm .Click here and see the linked video!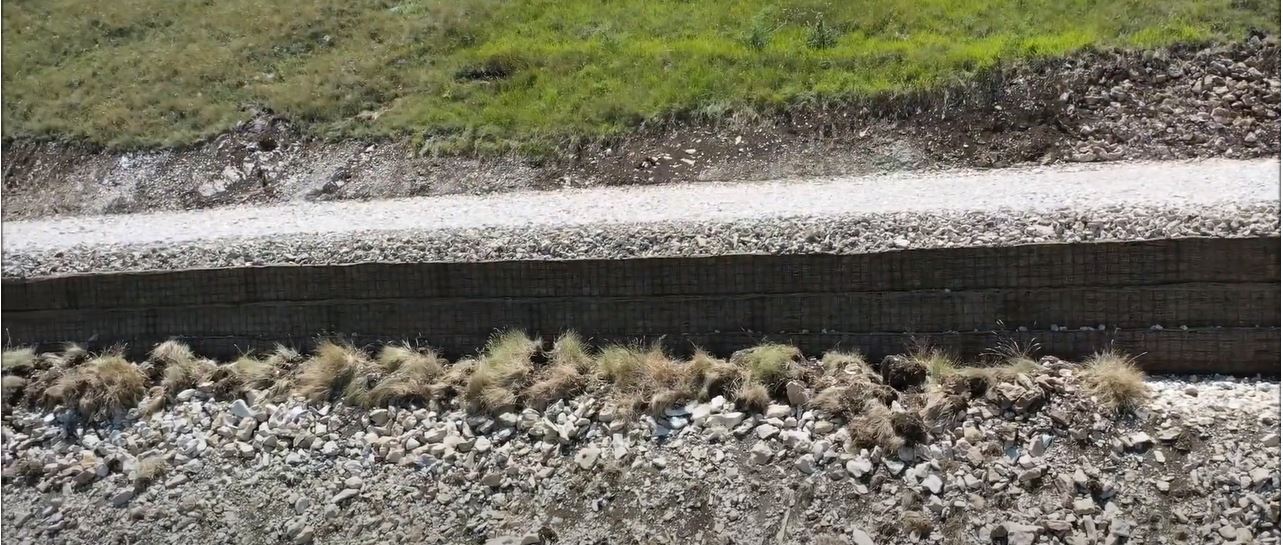 EUROGEO7 2022:  7th European Geosynthetics Conference Warsaw 04th-07th September 
Our stand @EUROGEO7
'Don't worry,we've been protecting you for 50 years'
https://eurogeo7.org/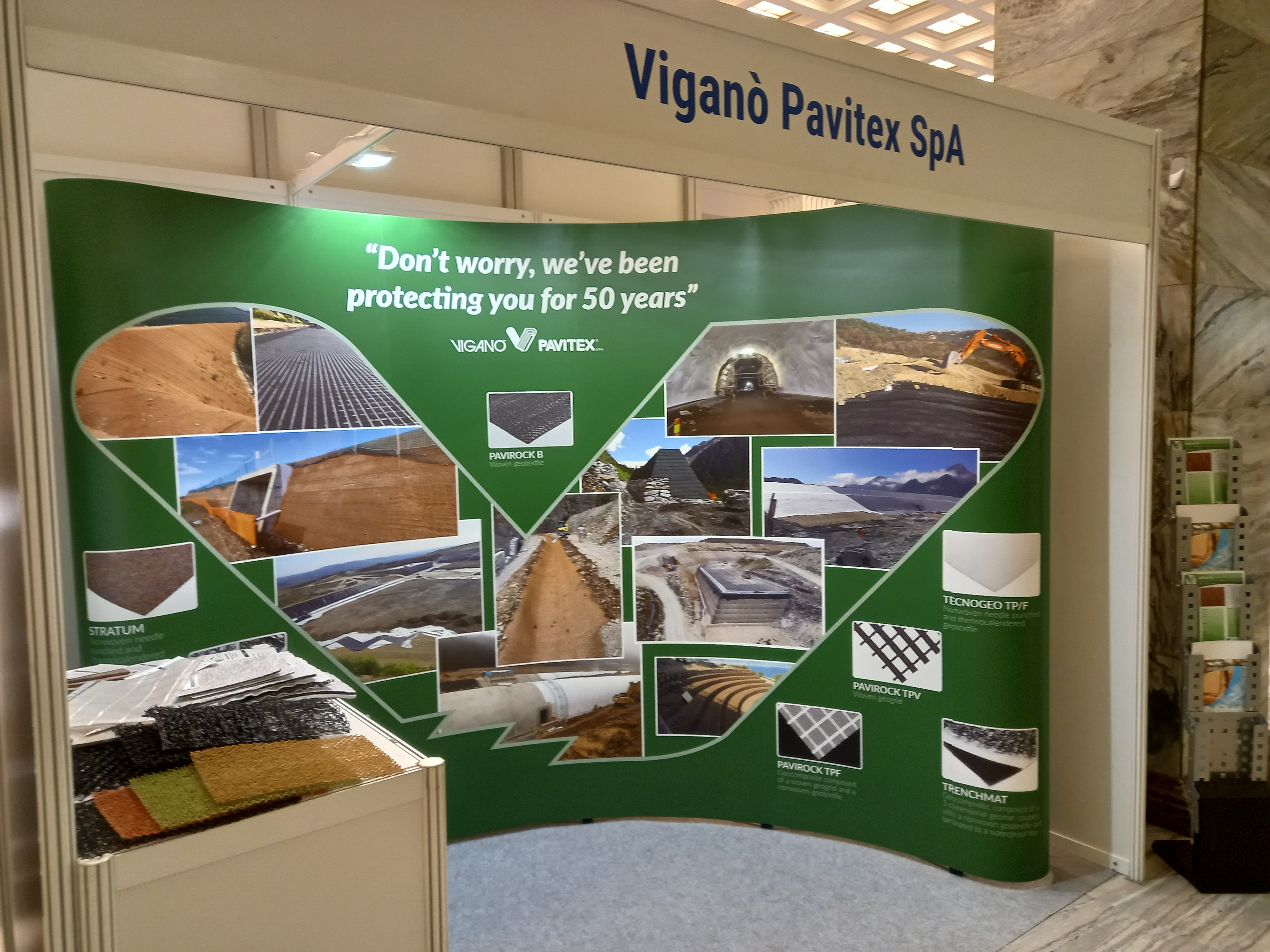 12th ICG International Conference on Geosynthetics 2023: Roma  17th September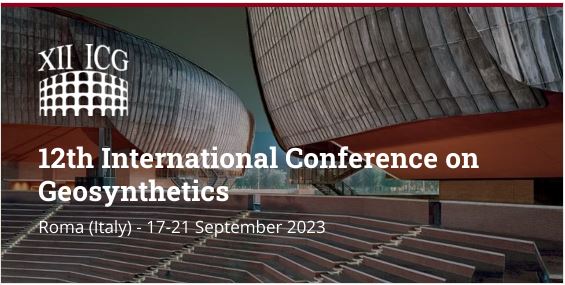 About Us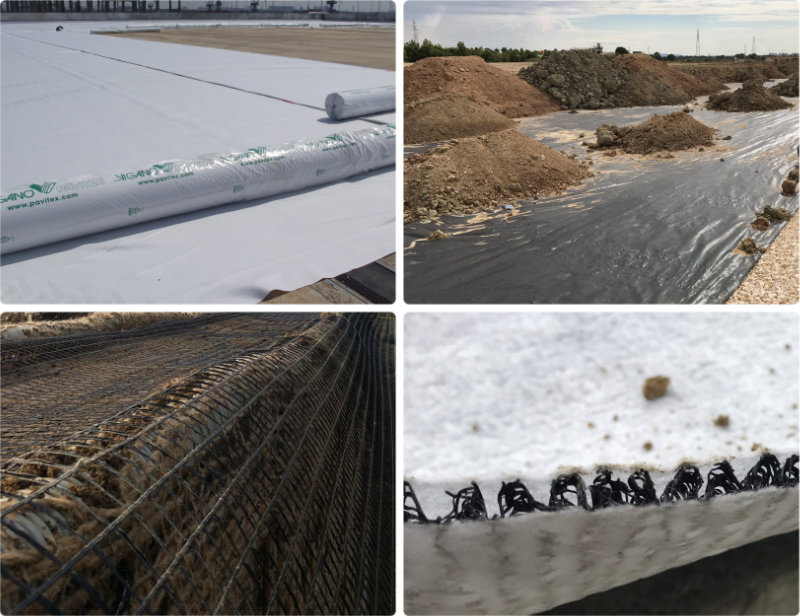 The Company has been active in the field of geosynthetics since 1950 and has built a considerable experience in the sector of non-woven fabrics. A wide range of geosynthetics (nonwoven and woven geotextiles, geogrids, drainage geocomposites, geomats and biomats) has been developed to meet the demands of the sector of geosynthetics and the building industry, namely:
Geotextiles and geocomposites for Geotechnical (reinforced embankments) and Environmental Engineering
Geotextiles and Geocomposites in Waterproofing Systems
Our Research and Development Department is actively studying and testing new products and technologies to offer only the best to our clients.
Continuity between past and future
Viganò Pavitex has always been an outstanding producer of geosynthetics, thanks to its distinctive commitment to a continuous technical and marketing updating and thanks to the ongoing technical improvement of its products.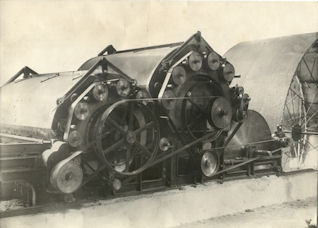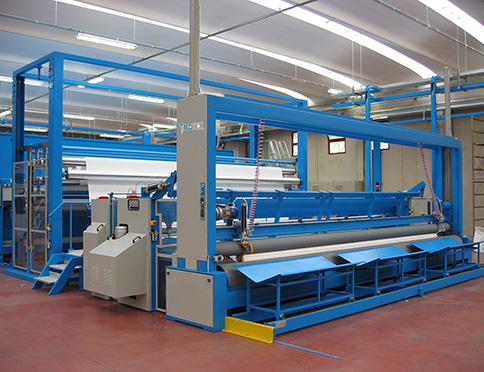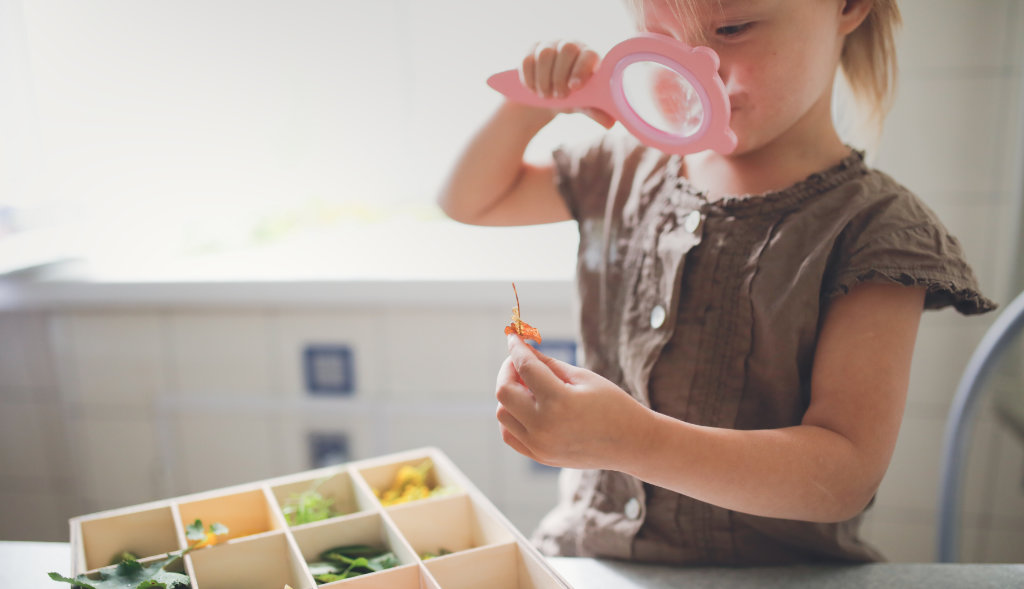 Research and development
In the face of the increasing project demands, Vigano Pavitex has always striven to improve its production and optimize its application. Our modern laboratory and our dynamic service of technical assistance make our Company a reliable partner.